An Energex contractor has been mauled to death by dogs in Logan, south of Brisbane, police said. 
Police were called at 10:47am to Ison Road, Greenbank, Logan to reports of a dog attack.
The 42-year-old man was found in a critical condition but died at the scene. He was contracted by Energex as a meter reader.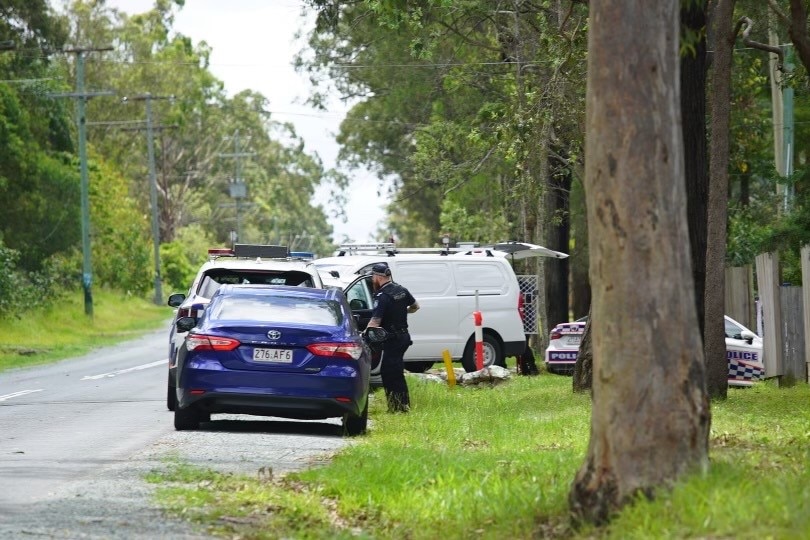 Police found three dogs at the property, which were impounded by council animal control officers.
The home owners were not home at the time.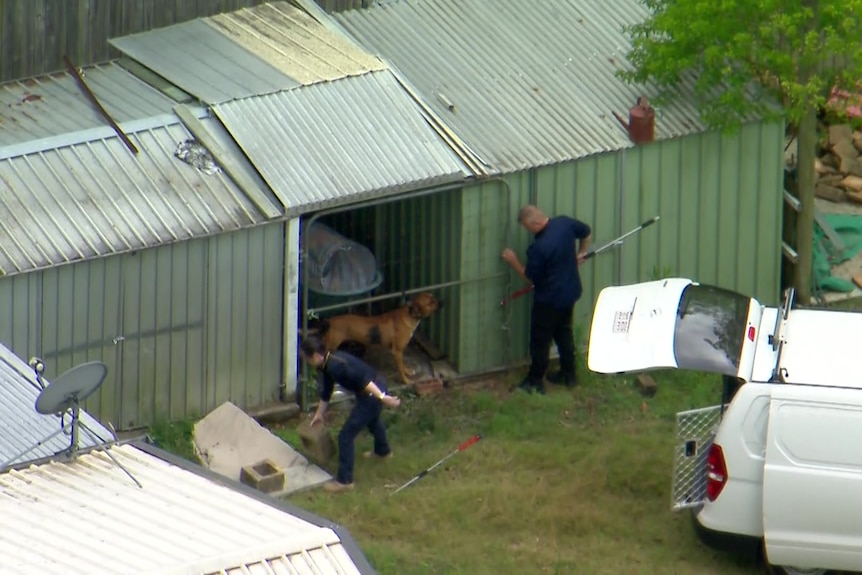 A crime scene has been declared and Ison Road closed while detectives and scientific/scenes of crime officers conduct investigations.
Acting Inspector Gary Worrell said Work Safe Australia had been notified and a report was being prepared for the coroner. 
"Our hearts go out to the family of the deceased male from Marsden and it's also a difficult time for the owners who are attached to their dogs at that residence.
"The matter has already been reported to Work Safe and they'll run a parallel investigation with us as well.
"He worked for Spotless, that's a subcontractor to Energex.
"Energex has a very good system where they email and communicate with the owners of known places where dogs are used for the protection of family homes or where they know there's aggressive dogs and I believe that is the case before a contract goes to one of these residences or businesses so the dogs can be put away."